The Best Photo of Yourself You've Ever Seen
Silicon Valley Headshot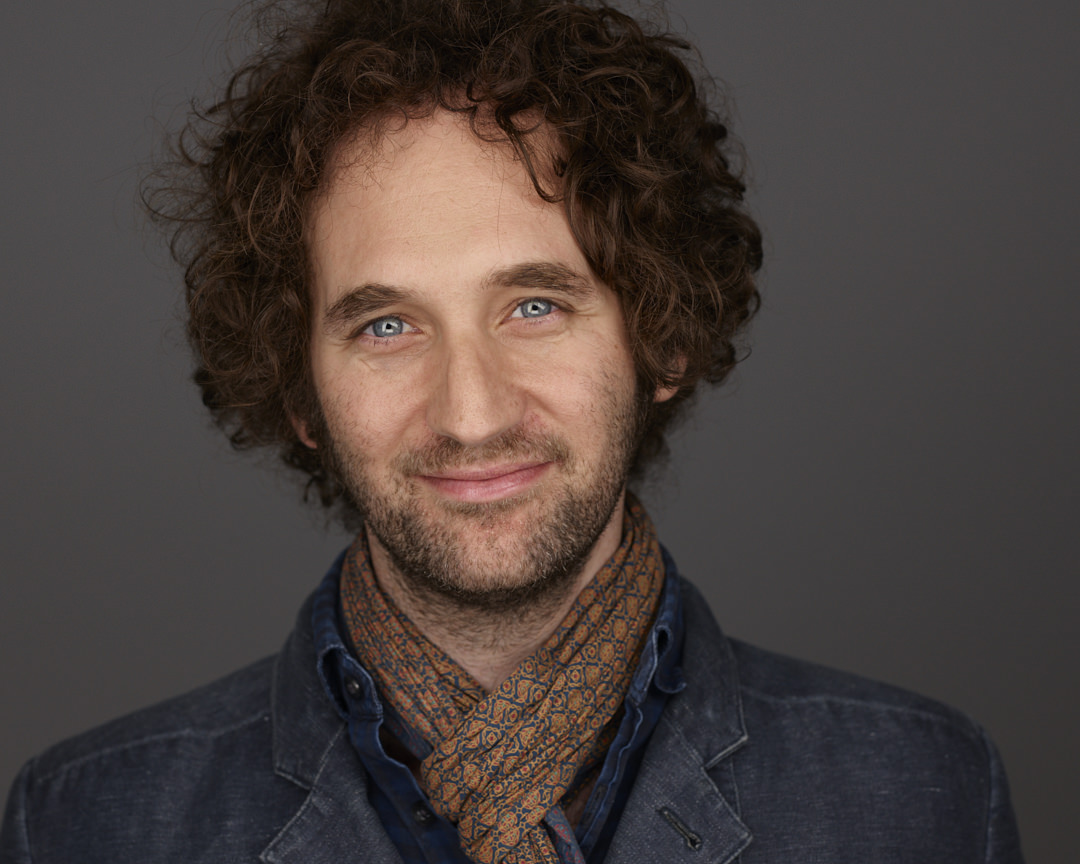 Rafael, Scientist and Entrepreneur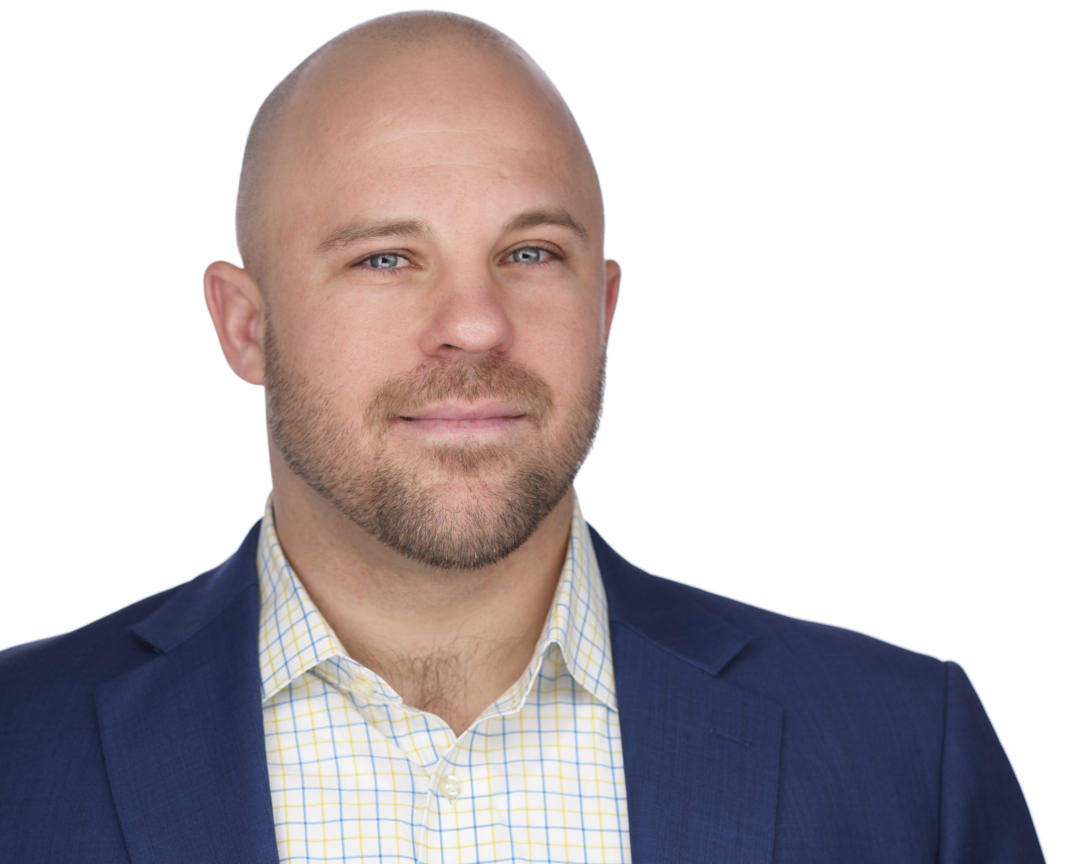 A professional building trust.
Matt, Financial Executive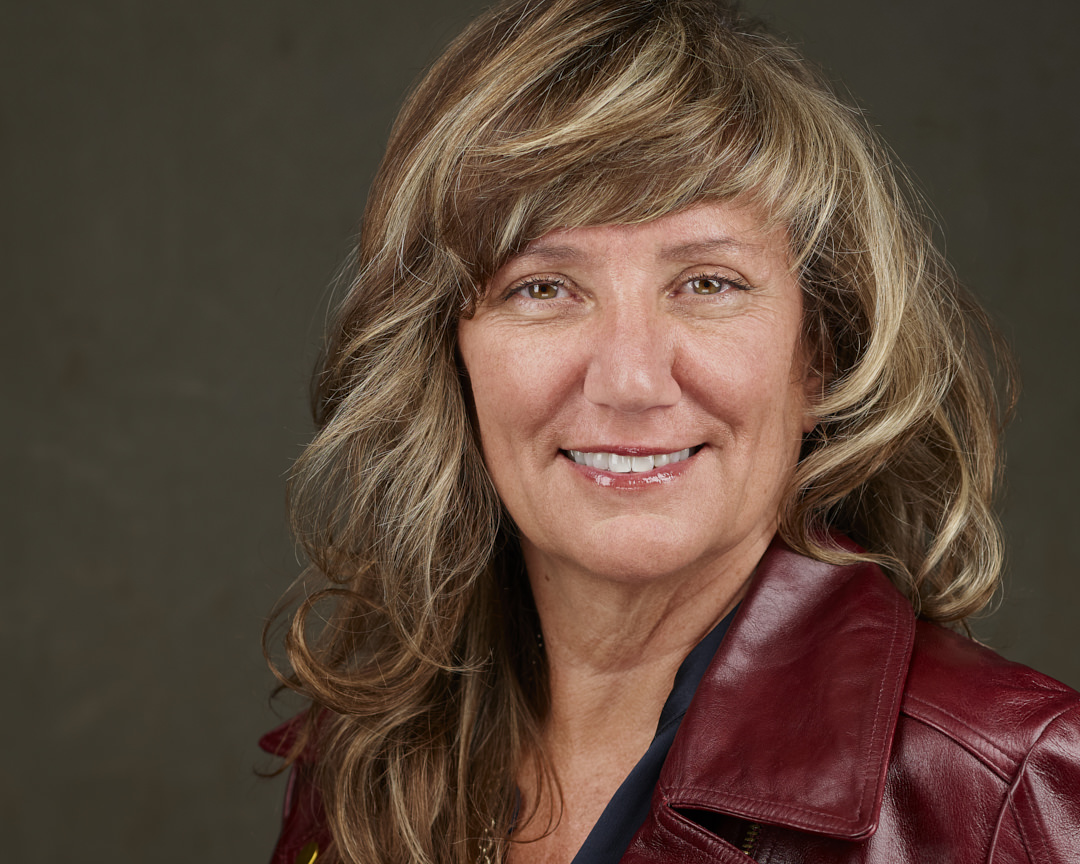 An executive with confidence and personality.
Rhonda, Chief Marketing Officer
Make sure your headshot tells the right story
Expert expression coaching
Step-by-step guidance on posing for a headshot to best achieve the results you need.
Clothing and Makeup Advice
I'll provide plenty of suggestions for how to prepare for your session.
See your progress as we go
See the images as we go so you know you are getting what you want.
Choose your favorites
Whether you choose just 1 or a portfolio of 20, your favorite images will be hand retouched and delivered in high resolution format.