Professional Headshots
The best photo of yourself you've ever seen.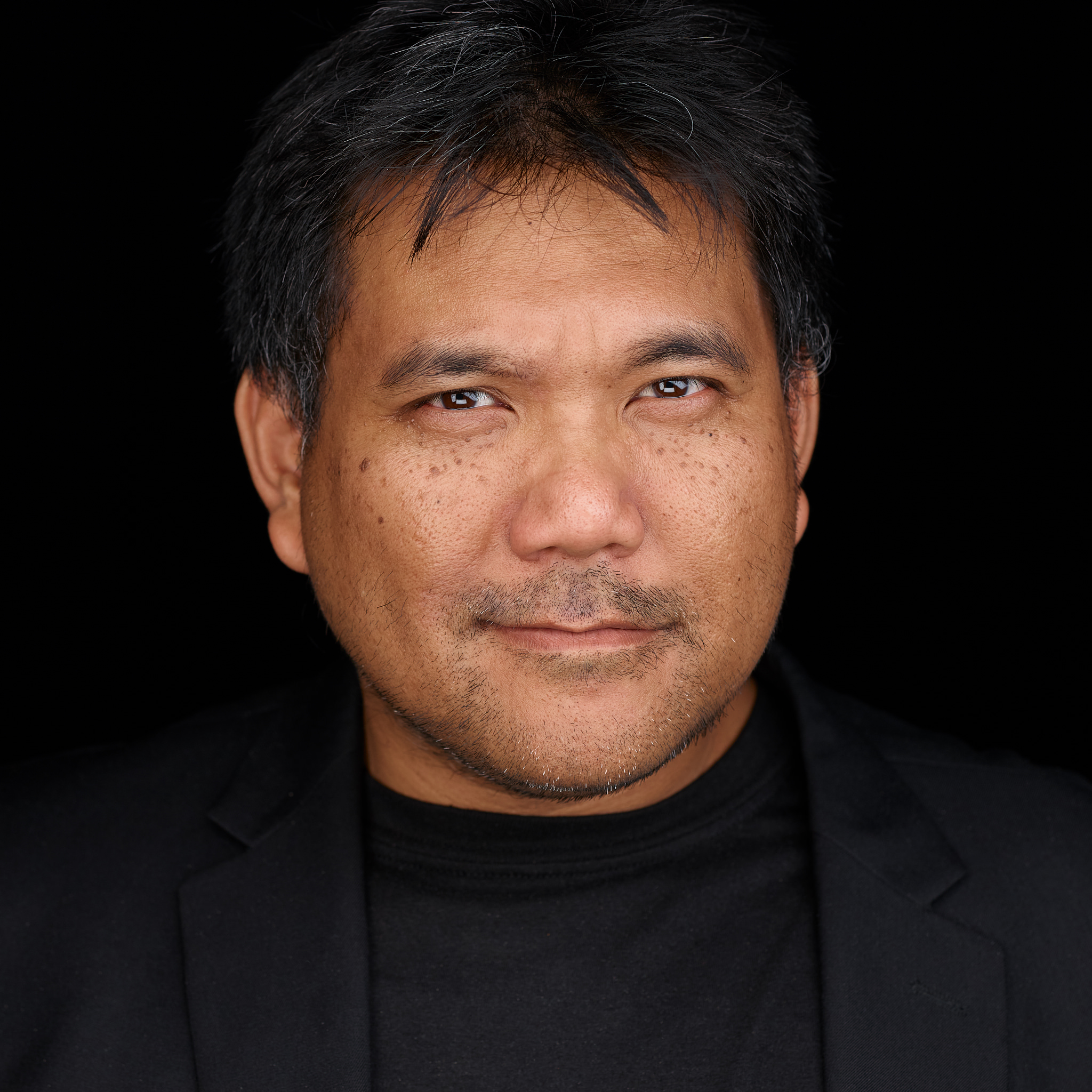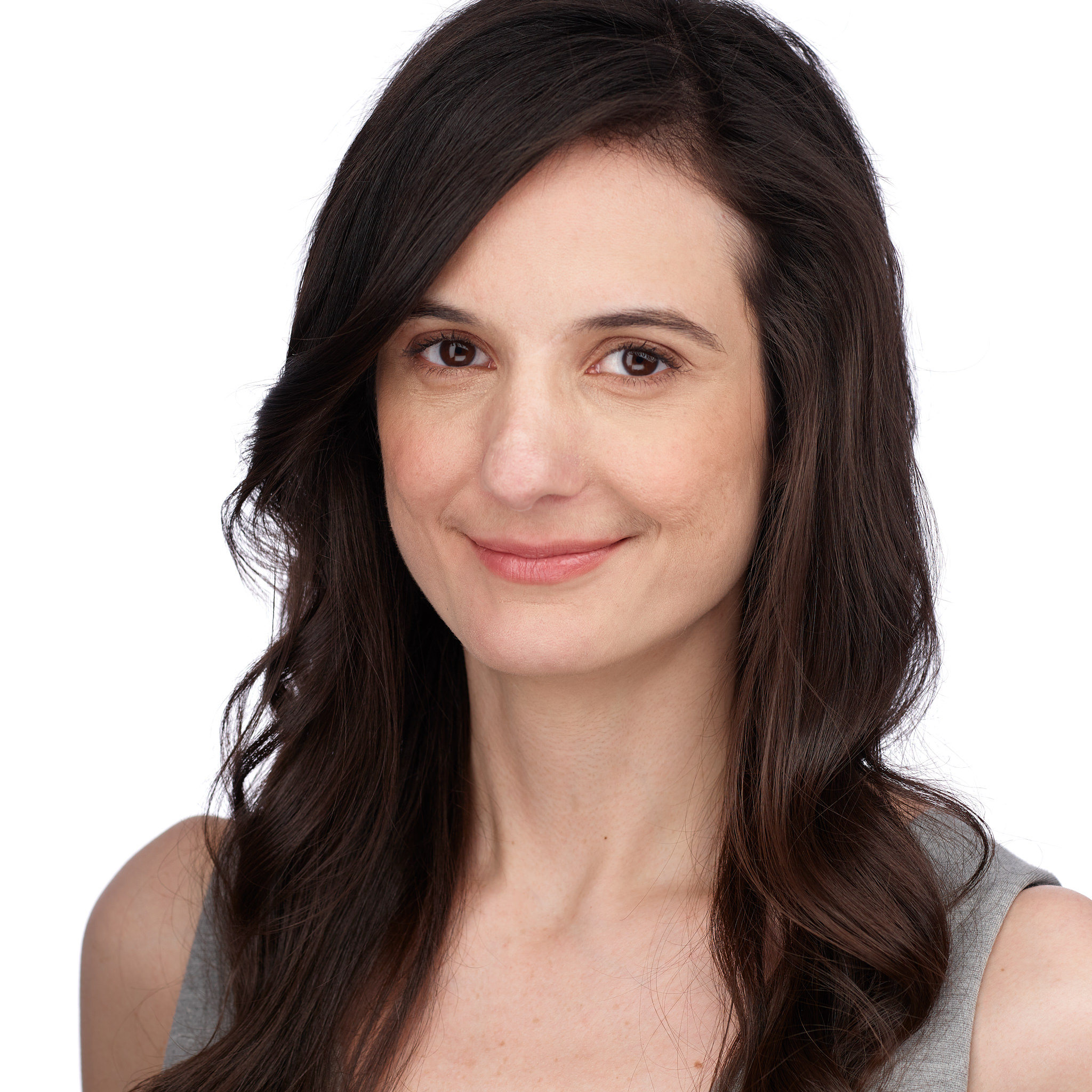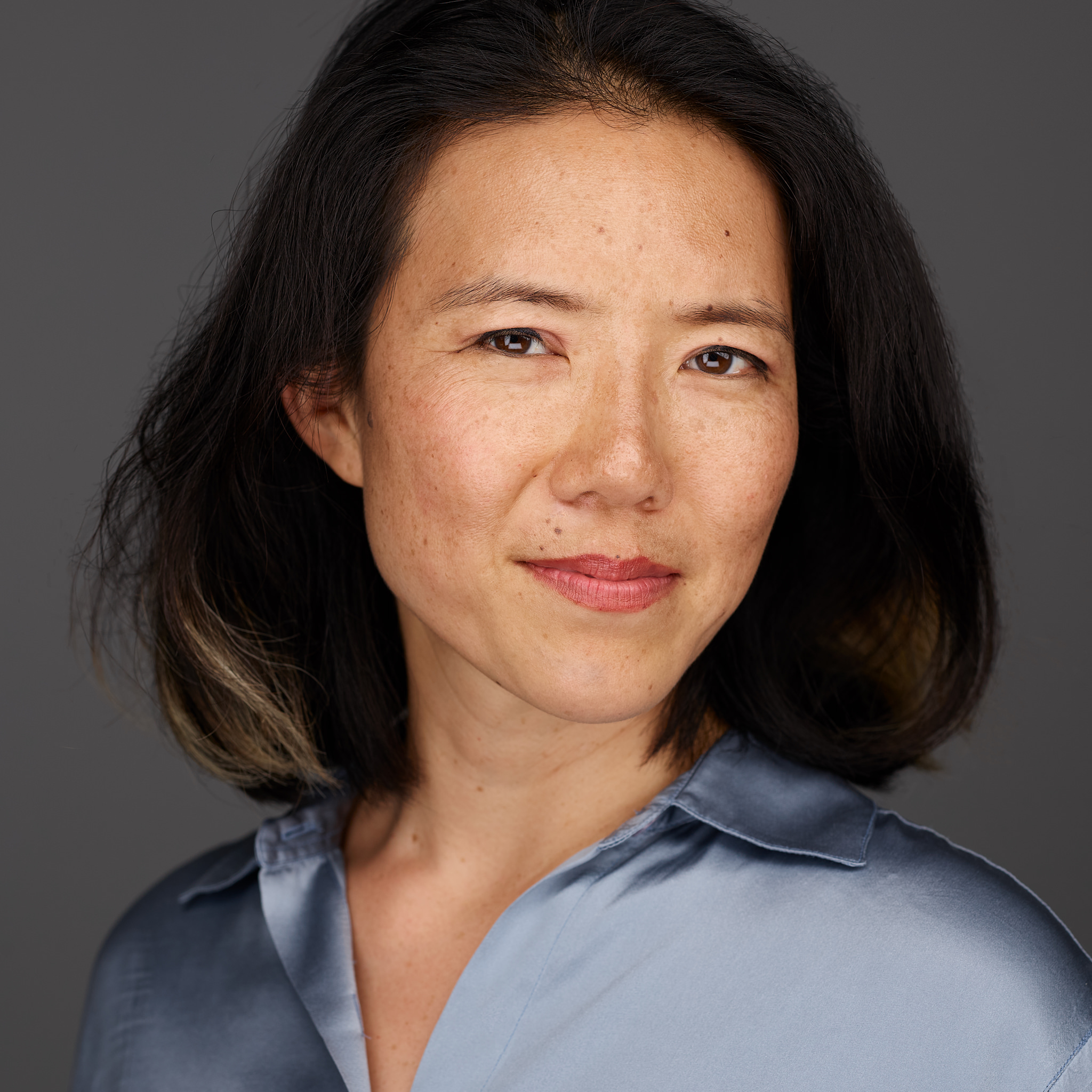 Headshots for Silicon Valley
SEND THE RIGHT MESSAGE
Right now, others are deciding how much they trust you. You've heard that we make first impressions in the blink of an eye–but a blink is 3-4x slower than how quickly someone sees an image of you and decides how capable you are.
Your image accompanies every email you send and profile you post. With people making big decisions within a tenth of a second, what is your photo telling them?
LOOK GOOD
"Make me look good." That's what I hear most often. You want to feel confident about your headshot. There's nothing you're more eager to share than a great image of yourself.
So why haven't you gotten a professional headshot? It's not that you don't want to spend the money; it's because you don't want to pay and receive a result you're reluctant to share. Professionals understand the need to invest in themselves (if you don't, no one else will). You don't want to pay for images where you look unsure or stiff, which is how you may feel even just considering having someone else take your photo.
You need a photographer who sets you at ease, understands what you want, and delivers it.
Expert coaching
Most people don't know how to walk in and look approachable, real, and confident on camera, so they think you just have to "be photogenic." But there is a method, and I will show you exactly what to do. I can coach anyone into their best expressions. You will love what you see.
Instant Review
Get instant reassurance that you're looking good. My camera connects to a computer so you see results in real time. You'll choose favorites before you leave.
Comfortable Atmosphere
Your photoshoot will feel relaxed and easy. There's nothing like having an experienced professional be completely invested in making you feel great and look fantastic. You may find your confidence rises permanently when you see how good you can look on camera.
I create images you love that deliver the impressions you deserve.
On-Site Headshots
I'll bring a compact version of my studio to your office. You'll get consistent, on-brand images for your whole team, group, or company with the option for adding makeup artist for a high-end result. Learn more and request a proposal for you project today.
Business Headshots
You'll find my comfortable professional headshot studio in central Santa Clara, California. Using top-notch tech, we'll create the perfect modern headshots of you, and you'll see the results on a computer during the session.
Actor Headshots
You work too hard to take chances on someone who doesn't know how to make you look memorable. I deliver the looks you (and casting directors) are searching for. Get more bookings with images that help you stand out.
About Robert Read
I've helped professionals make strong impressions since 2013.
During a prior 25-year career in software development, I worked with colleagues around the globe and was the first employee for a few startups. First introductions to colleagues nearly always came through their headshots, and I learned how valuable images are in managing professional impressions - and how costly it is to neglect them.
As a photographer, I've trained intensively with New York and California-based industry leaders. I'm an Associate of Peter Hurley's Headshot Crew, a juried designation that requires rigorous external portfolio review. I combine real-world knowledge of company cultures with the skills to deliver images you love and project the traits you want to be known for. I have a knack for setting people at ease, and sending them away surprised by how much they enjoyed the process.
Headshots Near San Jose
My San Francisco Bay Area studio is conveniently located near the heart of Silicon Valley in downtown Santa Clara. A few blocks from Santa Clara University, a few minutes from downtown San Jose, and convenient to Sunnyvale, Mountain View, Los Gatos, Palo Alto, and the rest of the Peninsula and South Bay, your ideal professional headshots are a short hop away.
1105 Benton St, Suite C
Santa Clara, CA, 95050
United States
408.657.8123