In Studio Professional Headshots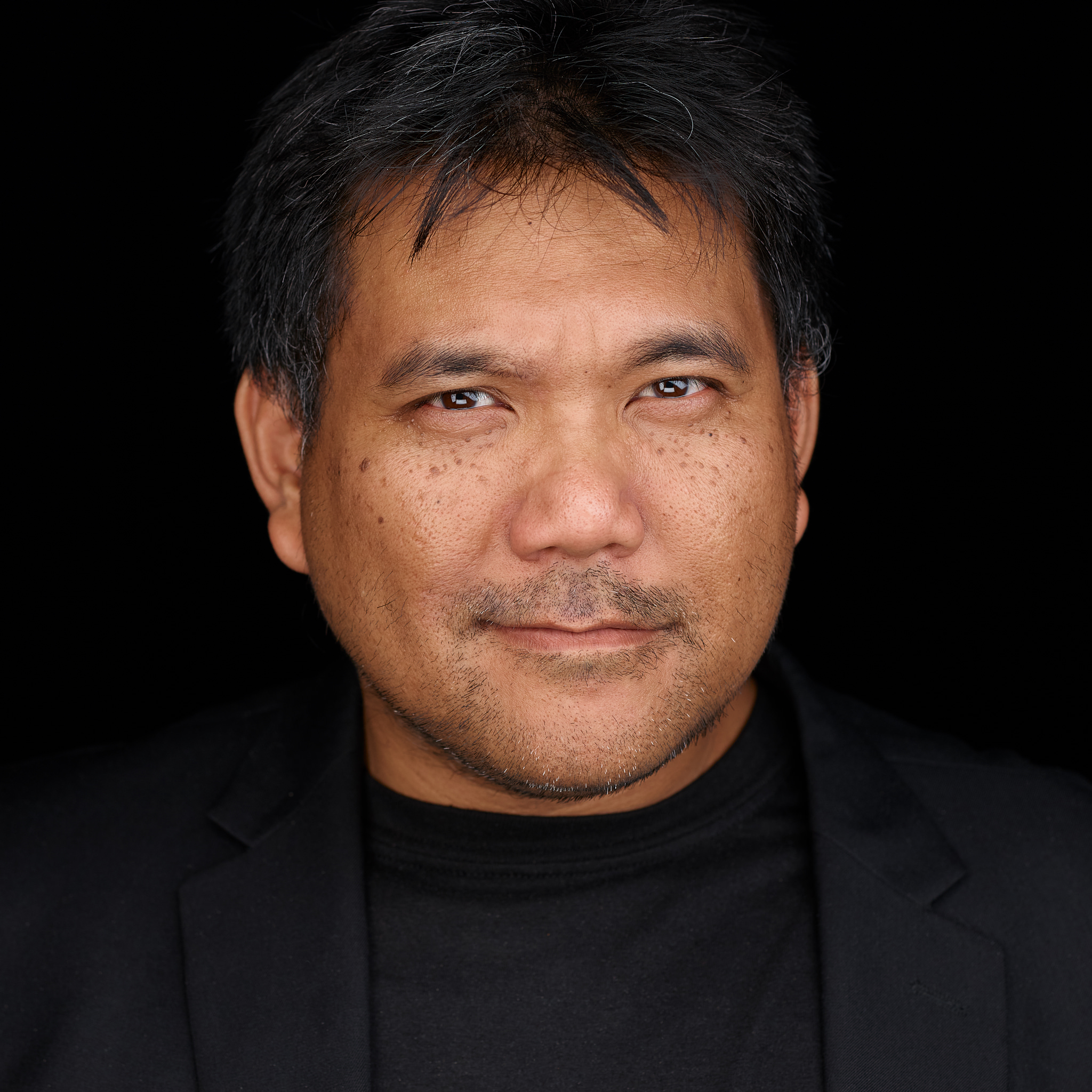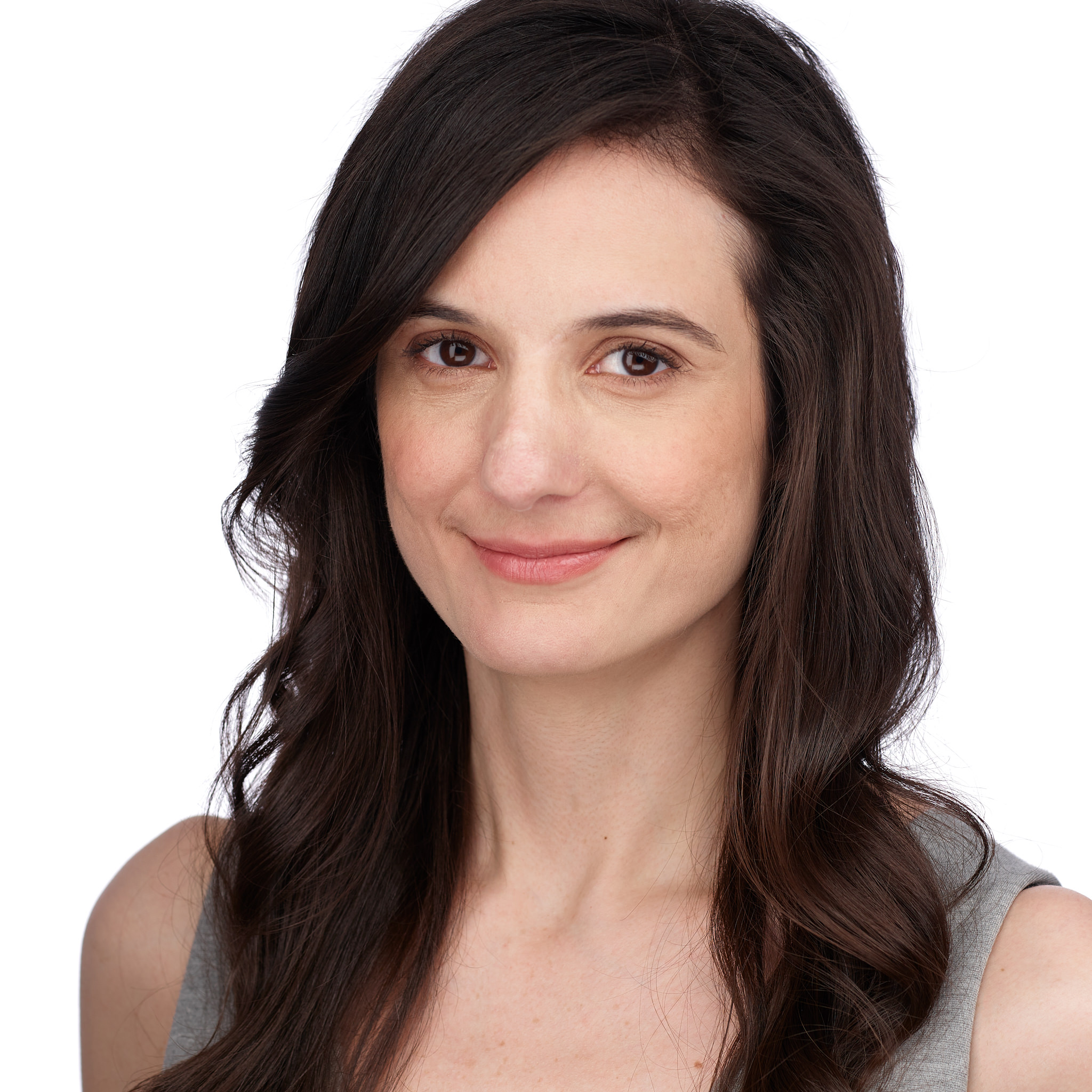 Your headshot is not just for your first impression - it's for every impression.
Between emails, direct messages, and profile images, your image accompanies all your online interactions.
Your intuition about what makes for a good headshot is probably wrong.
You're prioritizing looking good and minimizing what you perceive to be 'flaws.' But people decide in a tenth of a second what they think of you, and they're not paying attention to the same things you are.
You need a coach and a photographer.
Someone who can set you at ease, quietly coaching you through little changes in expression and position that make a big impact on how others see you.I create images you love that deliver the impressions you deserve.
You will leave with the best photo of yourself you've ever seen–one you'll be eager to share.
Flat fee for service
A simple $350 fee covers your time in studio and the custom service you receive..
Create multiple looks
Bring 3-5 outfits, and we will create different styles and moods to choose from. You'll be able to see them instantly on a computer.
Purchase your favorites
Before you leave, you'll select your favorites for final retouching. You'll only purchase your favorites at $50 per image.
Book Today
If you've gotten as far as searching for a photographer, chances are you already know how important your headshot is. It's time to take a bold next step.
Select a time and submit a deposit today.
$350
No Time Limit

Unlimited Outfit Changes

Multiple Backgrounds Options

Advice for Image Selection

Retouched Image $50/image
The flat session fee includes plenty of time to capture all the images you need. I recommend bringing at least 3-5 different outfits to try out because I can't shoot it if you don't bring it! Once we feel we've got what we need, we'll sit down in front the computer and review all the images together to find the best images you want to keep. The final, retouched images are $50 each, and will be delivered within 7-10 business days.